Major Products
Simatec AG, Swiss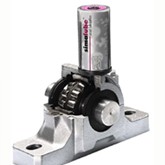 Simalube
Automatic single point lubricator
Simalube provides all possible kinds of lubricating points with lubricant, 24hours a day for up to one full year.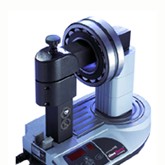 Simatherm
Bearing heater
Simatherm's inductive warm-up of ring-shaped parts is a quick, clean and efficient method. It replaces traditional warm-up techniques such as hotplates, hot oil baths, open flames or stoves.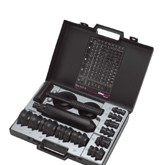 Simatool
Tools for bearing
For mounting and dismounting of roller bearings, simatools are user-friendly tools.
Nitty-Gritty srl, Italy
Eco Clinox
Weld cleaning machine
Eco clinox is electrochemical machine for cleaning and passivating stainless steel welds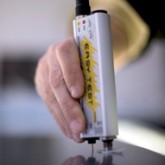 Easy test
Tester for stainless steel
Easy test is most portable and practical tester to identify the type of stainless steel without the need for technical operators
Strauss & Co , Israel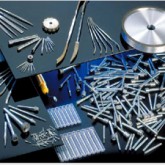 Diamond files
"Strauss & Co." manufactures high quality electroplated diamond & CBN tools and distributes them in approximitely 40 countries all over the world.